To be in your true power is to live authentically as yourself in every moment – shedding the masks, facing your fears and freeing yourself from past conditioning.

How is this achieved? Through discovering and loving your shadows – the parts of yourself you beat-up on, suppress, avoid and judge – that remain lurking in your unconscious and cause continual suffering in life. Working with unconscious shadows is essential to any person who takes their spiritual journey seriously and who wishes to become the conscious creator and authority of their own life.
During this course, Chantelle will guide you through Shadow Work to access your deepest vulnerability and humanness; from reflecting on states of victim-hood, exploring the different 'voices' that live inside your psyche, seeing where you control your life rather than live your life, shedding those masks you hide behind, and getting real with where you project/make others responsible for your own suffering and therefore happiness.
By doing so you will learn how to access the most valuable jewel of deep transformation that resides within the darkest of energies within your own being.
By the end of these 8 weeks, you will learn to integrate your shadows into power so that instead of your unconscious leading your life, you become the conscious creator of the life you have always wanted to live.
Wait, can men do this course?
YES they can! While the language used within this course describes a Women's journey into the Shadows, it is equally applicable for Men who are looking to expand their feminine power and presence! So, women, your partner can do this journey with you!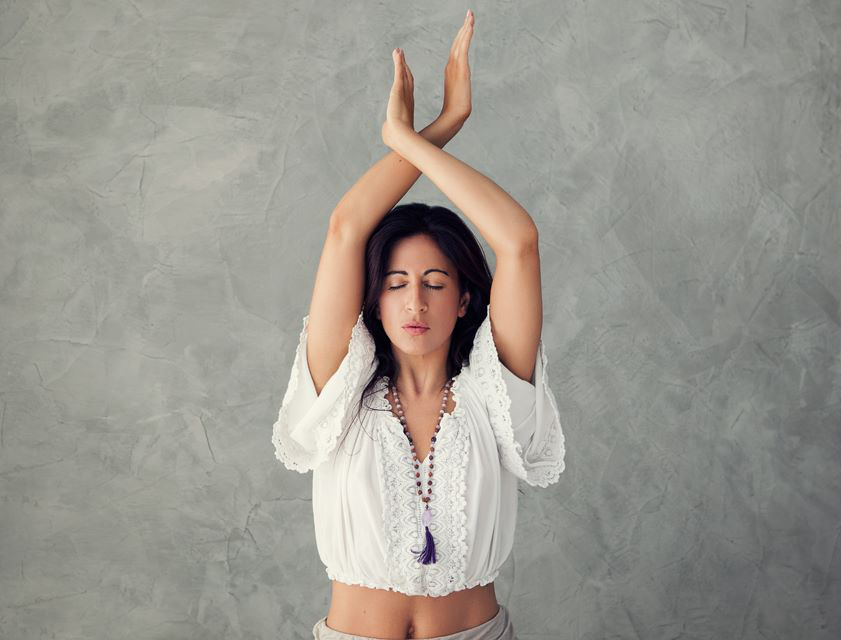 You'll receive:

Studio-Video Teachings with Chantelle Raven


This high-quality video footage is engaging and full of insightful Tantric wisdom and theory. This foundational understanding of each week's content is necessary for the transformation process to begin. You can access the content any time and at your own pace – in the comfort of your own home.

Powerful Guided Audio Practices & Somatic Meditations


Each module is supported by deep Embodiment Practices. Be guided through transformational tools that allow the teachings to be received far beyond the mind. By integrating the content at a body-based level, lasting change takes place as your nervous system re-calibrates.

All-Encompassing Course Manual with Teachings, Embodiment Practices & Weekly Homework


Not only do you get video footage and audio practices, you ALSO receive a comprehensive manual with each week's teachings eloquently detailed, weekly homework and step-by-step practices to keep you on track and inspired.

Bonus Live Footage of Chantelle's Discourse From Workshops


Experience Chantelle in her element, with live teachings from her incredible in-person events. This bonus footage will add to your understanding and offer the best snippets from her juiced-up workshop environments.

Life-Time Access to the Online Course Material


That's right! This course is yours to keep for a lifetime! As we move through different cycles/stages in life it is extremely powerful to re-access this content when you need it the most. The teachings and practices are there for you at any time to deepen your spiritual journey, move through challenges, continue the expansion process, and to refresh and reset… all in the comfort of your own home.
Disclaimer: the content of this course contains coarse language and sexual themes which is only used to exemplify the teachings.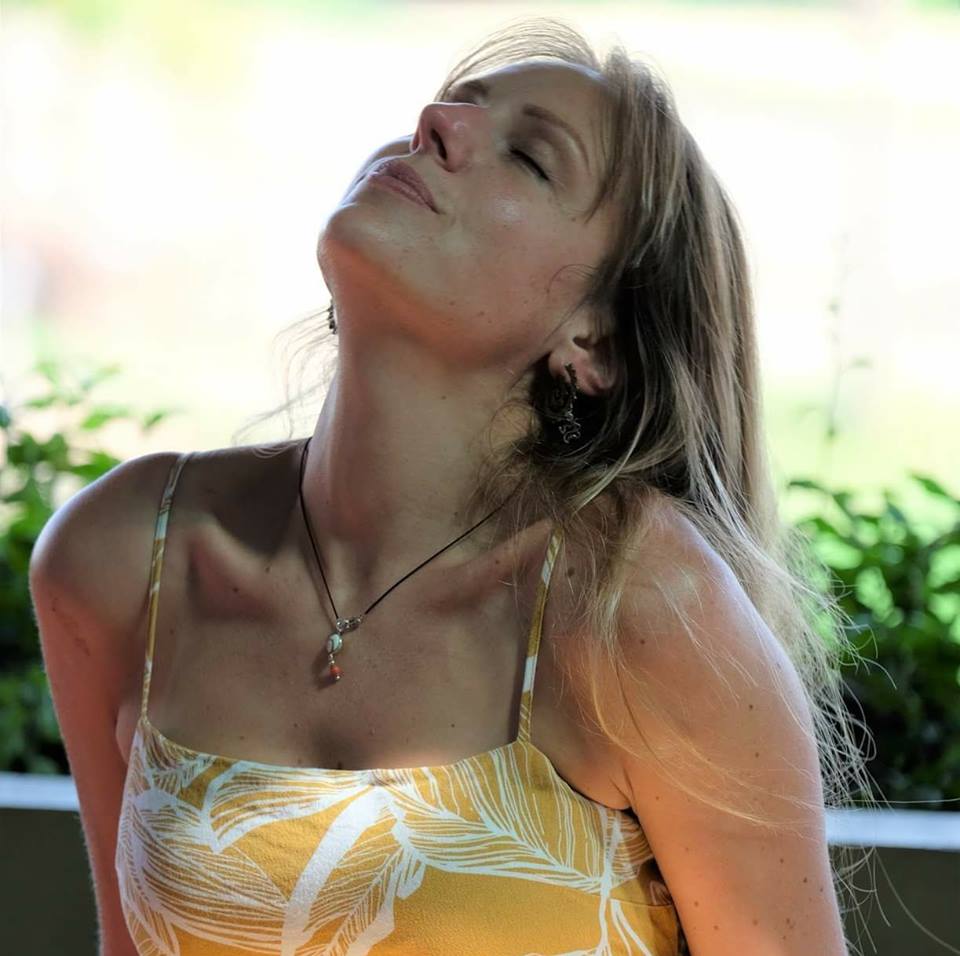 "There are no words to describe how this wonderful woman has changed my life. Chantelle's knowledge is so expansive, her passion infectious and her foundations solid. She has done the work and lives her teachings, which you can feel in every word spoken and written in Ignite Your Power.

This is a no-BS online course, where those willing to do the work get the result, as Chantelle skilfully shares her life's work to live as a power being! The content and deliverance is awe-inspiring, raw and passionate, and much needed on this planet.
I hope those people ready to break free of post conditioning and limiting beliefs get to experience this Tantric journey into true power."
- Vanessa, Ignite Your Power participant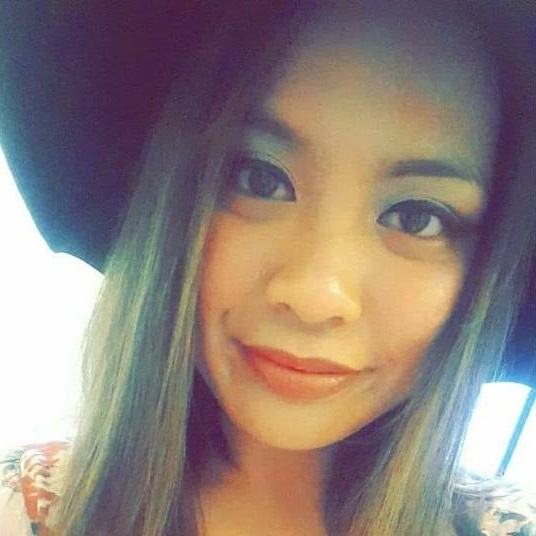 "Chantelle has taken a lifetime's worth of spiritual work and condensed it into this powerful online course. The teachings and practices helped me to make massive shifts in my life where I finally feel free to live as my authentic self - no more fear, no more hiding behind masks. I am truly grateful for the lasting change it has created in my being."
- Caithlyn, Ignite Your Power participant
Course Curriculum
WEEK 1: HOW THE SHADOW IS BORN
Available in days
days after you enroll
WEEK 2: SHADOW, POWER & MOTIVES
Available in days
days after you enroll
WEEK 3: COLLECTIVE SHADOWS
Available in days
days after you enroll
Frequently Asked Questions
How long is the course?
The course runs over 8 weeks, however, we grant you full access from Day 1 to accommodate your learning experience! Each of the 8 modules is structured on weekly basis as we recommend each week's teaching is understood, experienced and integrated before moving on to the next week's content.
Can MEN do this course?
YES they can! While the language used within this course describes a Women's journey into the Shadows, it is equally applicable for Men who are looking to expand their feminine power and presence!
What happens if I take longer than a week per module?
That's O.K - it's important to go at your own pace! Through running our live events, we have found that it takes a minimum of one week to integrate the teachings of each module. If you're feeling like you're not keeping up, you can slow it down and start each module when you're ready.
How long do I have the course for?
How does lifetime access sound? After enrolling, you have unlimited access to this course for as long as you like - across any and all devices you own.
What if I am unhappy with the course?
We would never want you to be unhappy! If you are unsatisfied with your purchase, contact us in the first 30 days and we will give you a full refund.
Your Instructor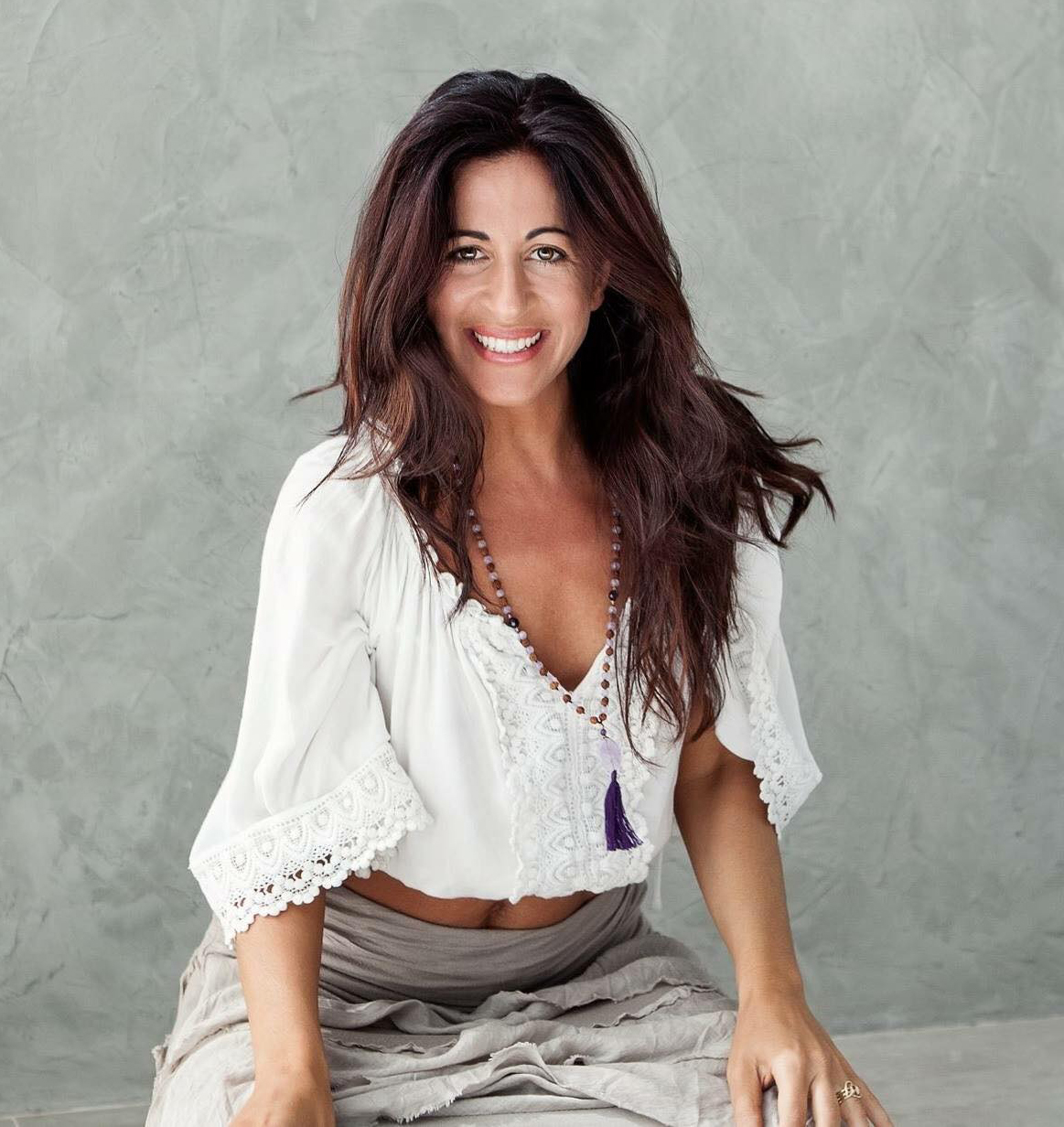 Founder, unstoppable spirit, the fire embodied that awakens souls worldwide
Chantelle Raven, the founder of Eliyah Tantra school has a passion for spiritual awakening, a deep love for people and a unique understanding of the psyche, the body and sexuality. Originally trained as a lawyer (LLB, University of Melbourne) with Hons in Philosophy, Chantelle went on to complete two years training in Rudolf Steiner Education, followed by the completion of a certificate in Holistic Counselling. A committed mother of two, her career started in wellness and women's health whilst at the same time pursuing a corporate career, working her way up to become CEO of an interstate sales business. When Chantelle experienced a massive personal health crisis (cervical cancer) she then placed all her time and commitment into the alternative healing arts where she uncovered her heart's vocation in Tantra.
Not long after surrendering to her calling, Chantelle trained with one of the world's largest contemporary sacred-sexuality training organisations. After supporting on trainings for several years and learning under some of the best Tantra Teachers in the world, she became a facilitator and trainer, covering Australia, Europe, Asia and the Middle-East. Chantelle has been working in the field of human development for almost two decades now and has dedicated her life to supporting individuals and groups across the planet to awaken consciousness in our sexuality and in our bodies, to release sexual trauma and de-armour blocks in the subtle body, to bring more awareness to the relationship between the inner and outer masculine and to awaken the deep feminine in women's work.
Chantelle resides in Perth, balancing her professional life of writing, private-practice, facilitating women's work, workshops and travel with her much beloved family. She has a particular interest in supporting women to deepen in their love for themselves and others, and does so through The Living Tantra Series, as well as residential and online trainings and coaching.